Mr Peter Sherwin > Proskauer Rose LLP > Paris, France > Profil de l'avocat
Proskauer Rose LLP
Bureaux

Proskauer Rose LLP
374 RUE SAINT-HONORÉ
75001 PARIS
France
Mr Peter Sherwin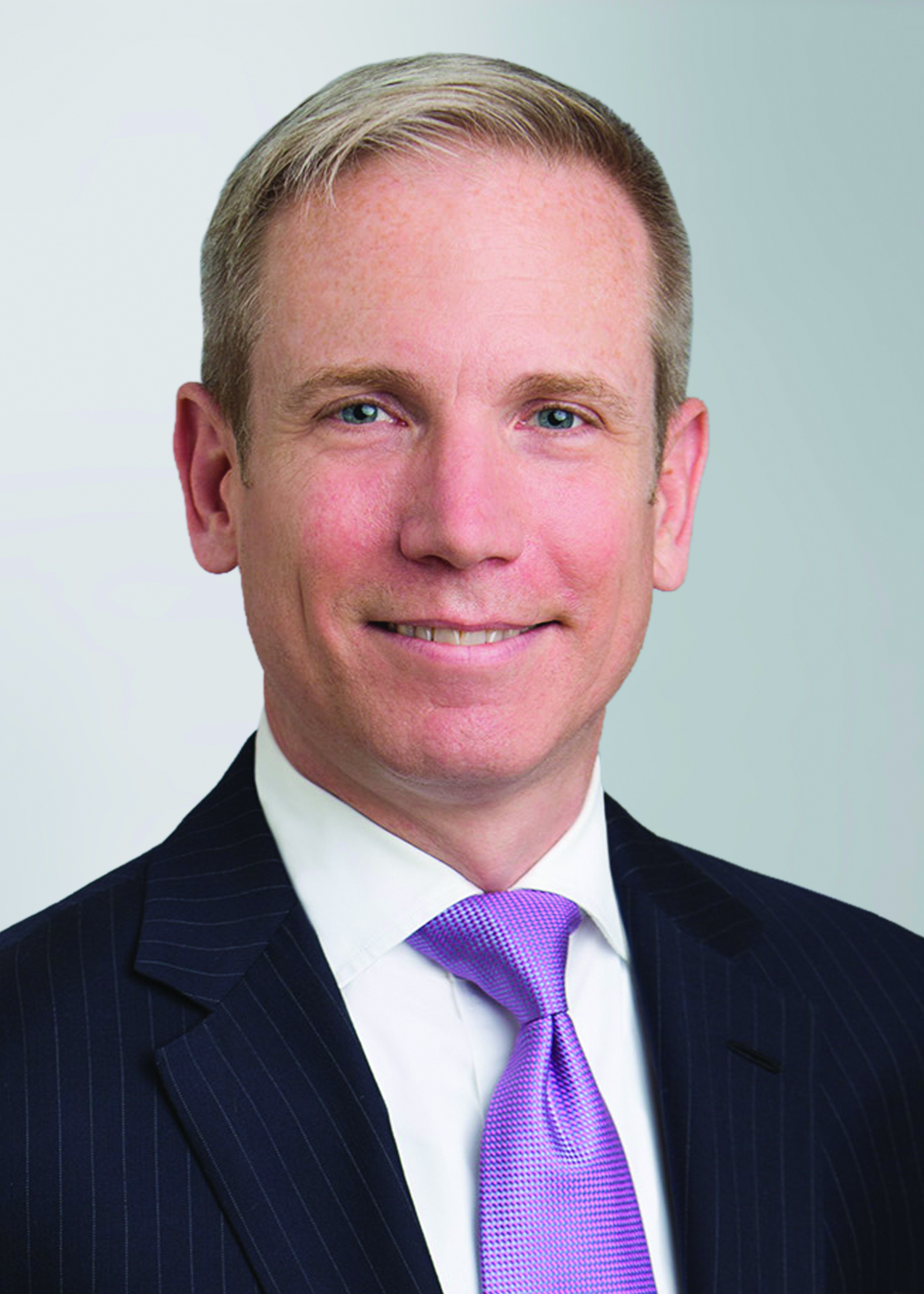 Département
Litigation
Fonction
Peter Sherwin is a partner in Proskauer's Litigation Department, head of the International Arbitration Group, head of the Commercial Real Estate Litigation Group, and a member of the Latin America Practice.
Peter counsels clients in complex cross-border commercial disputes, often involving a joint venture, a licensing or distribution relationship, or an acquisition, most of which are resolved in international arbitration and the rest in federal and state courts in the United States. He has significant experience in the pharmaceutical, lodging, real estate, and sports industries and, when necessary, regularly takes cases through evidentiary hearings.
Peter also regularly serves as an arbitrator in proceedings before the International Chamber of Commerce (ICC) and the International Centre for Dispute Resolution (ICDR) and is the U.S. member of the ICC International Court of Arbitration and the Chair of the ICC U.S.A. Arbitration Committee.
Classements des avocats
Proskauer Rose LLP traite principalement des arbitrages commerciaux, CCI et LCIA. Le cabinet assiste de grands groupes industriels. Il intervient dans des dossiers complexes et gère plusieurs arbitrages en lien avec les secteurs de la santé et de l'industrie, ou concernant des opérations de fusions-acquisitions et des problématiques de fraude et de produits défectueux. Le volant d'affaires comprend des dossiers se rattachant à l'Europe, aux Etats-Unis, à l'Amérique latine et à l'Afrique. La pratique est dirigée par Ana Vermal , qui traite des dossiers en qualité de conseil et d'arbitre (elle est membre de la CCI).  Peter Sherwin, qui partage son temps entre les bureaux de New-York et Paris, apporte également sa contribution.
Top Tier Firm Rankings
Firm Rankings