Vincent Brenot > August Debouzy > Paris, France > Profil de l'avocat
August Debouzy
Bureaux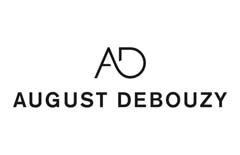 August Debouzy
7 rue de Téhéran
75008 Paris
France
Vincent Brenot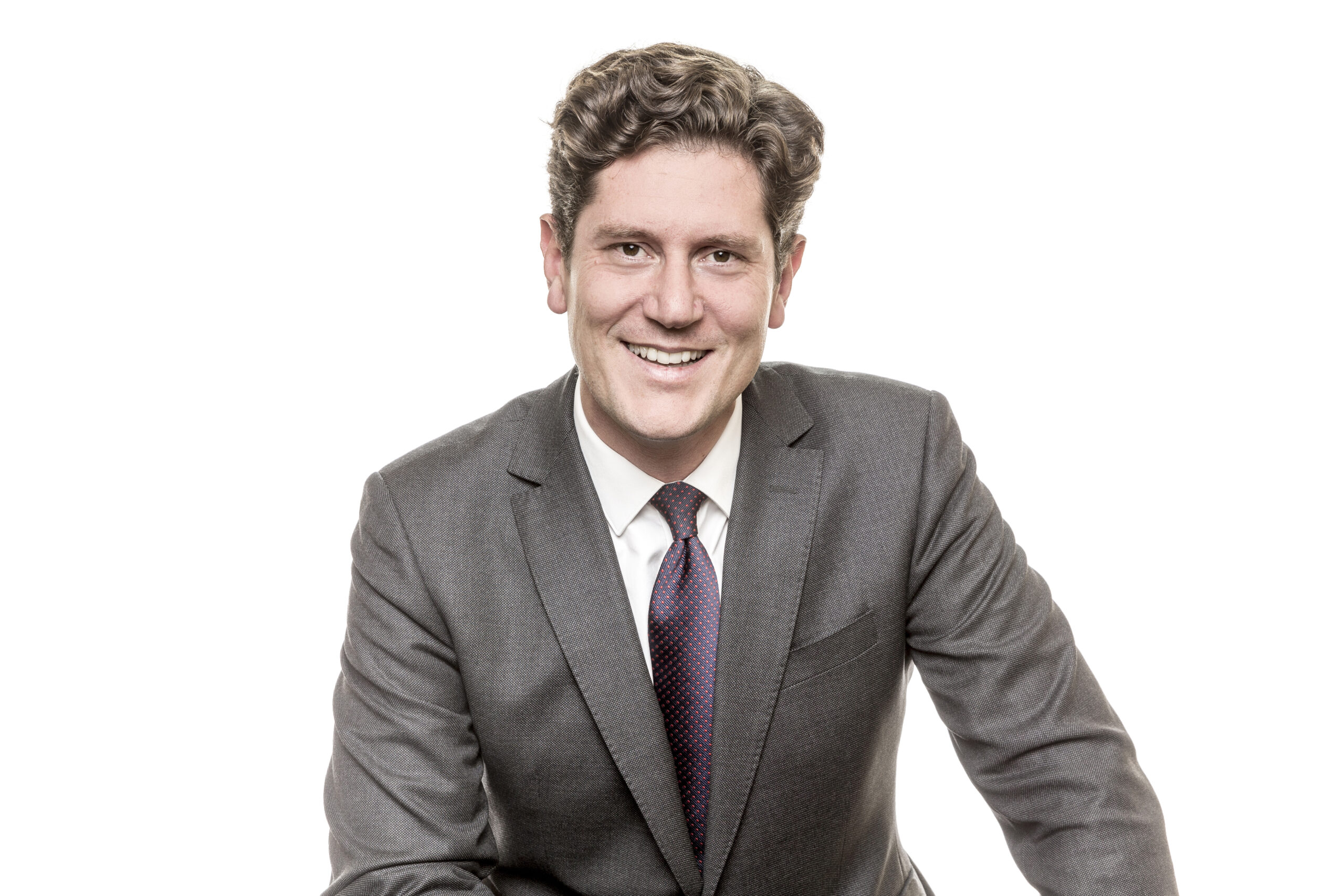 Département
Public Réglementaire Environnement
Fonction
Associé
Carrière professionnelle
Associé au sein de l'équipe Public Réglementaire Environnement depuis 2014, Vincent Brenot intervient en conseil et en contentieux. Il est reconnu pour son expertise et son savoir-faire en droit public et en droit de l'environnement auprès d'une clientèle privée et publique, française et internationale. Il dispose d'une importante expérience en contrats publics et droit public financier. Il conseille également ses clients en droit de l'urbanisme et en droit de l'environnement, tant dans le domaine des énergies renouvelables et de l'économie circulaire qu'en matière de sites et sols pollués, notamment dans le cadre d'opérations immobilières et de transactions M&A. Il a d'ailleurs été le seul français classé en Global Elite Thought Leaders pour la zone EMEA dans l'édition 2021 du classement Who's Who Legal catégorie Environnement, avec le commentaire suivant : « Vincent Brenot of August Debouzy achieves widespread recognition as "an absolute star" for environment-related advice and litigation support ».
Avocat depuis plus de 20 ans et ayant exercé au sein des cabinets internationaux Freshfields et Willkie Farr & Gallagher, dont il fut associé, son expérience des opérations complexes et transnationales est un atout fort pour la clientèle internationale du cabinet.
Langues
Français | Anglais | Espagnol
Affiliations
Admission au barreau de Paris en 2001
Formation académique
D.E.S.S Université Paris I Panthéon Sorbonne, 1999
Maîtrise en Droit Public et Fiscal Université Paris II Panthéon Assas, 1998
Lauréat du concours général de droit public, 1995
Classements des avocats
August Debouzy dispose d'une solide équipe qui assiste une base de clientèle de premier plan, au sein de laquelle figurent de nombreuses entreprises françaises et internationales spécialisées dans de nombreux secteurs ; informatique, énergie, immobilier, eau et traitement des déchets. Le cabinet affiche des expertises de haut niveau en matière réglementaires, de commandes publiques et d'urbanisme, comprenant un fort savoir-faire contentieux. L'équipe est régulièrement mandatée pour intervenir dans le cadre de la passation de grands contrats publics. Elle gère des dossiers réglementaires stratégiques, recouvrant des questions de droit public, de droit constitutionnel, de droit européen et de libertés civiles. L'équipe a aussi été mandatée dernièrement pour traiter plusieurs dossiers stratégiques, notamment dans les secteurs de la santé et des données personnelles. Elle gère aussi plusieurs contentieux relatifs à la délivrance de permis de construire et à des restrictions administratives liées à la crise de la Covid-19 imposées à de grandes enseignes commerciales.. Vincent Brenot et Emmanuelle Mignon codirigent la pratique, à laquelle prend également part la counsel Hélène Billery.
August Debouzy a solidement renforcé sa pratique africaine en accueillantLeïla Hubeaut  et Ergen Ege  (counsel) de  Dentons en janvier 2021. Leïla Hubeaut, qui prend la tête de la pratique énergie du cabinet, dispose d'une grande expérience. Elle intervient dans des projets africains variés en lien avec les domaines des mini-grid et  des hydrocarbures. Valéry Denoix de Saint Marc  et Emmanuelle Mignon   sont eux impliqués dans le projet minier emblématique de Simandou en Guinée. La pratique couvre enfin les dossiers de fusions-acquisitions et les questions réglementaires, particulièrement en lien avec le marché français. Vincent Brenot  représente notamment EDF dans des contentieux stratégiques concernant les tarifs de rachat des énergies renouvelables auprès des indépendants. La base de clientèle comprend de grands producteurs français et internationaux.
Top Tier Firm Rankings
Firm Rankings