Mrs Alexandra Munoz > Gide Loyrette Nouel A.A.R.P.I. > Paris, France > Profil de l'avocat
Gide Loyrette Nouel A.A.R.P.I.
Bureaux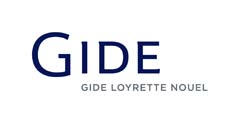 Gide Loyrette Nouel A.A.R.P.I.
15 rue de Laborde
Paris
75008
France
Mrs Alexandra Munoz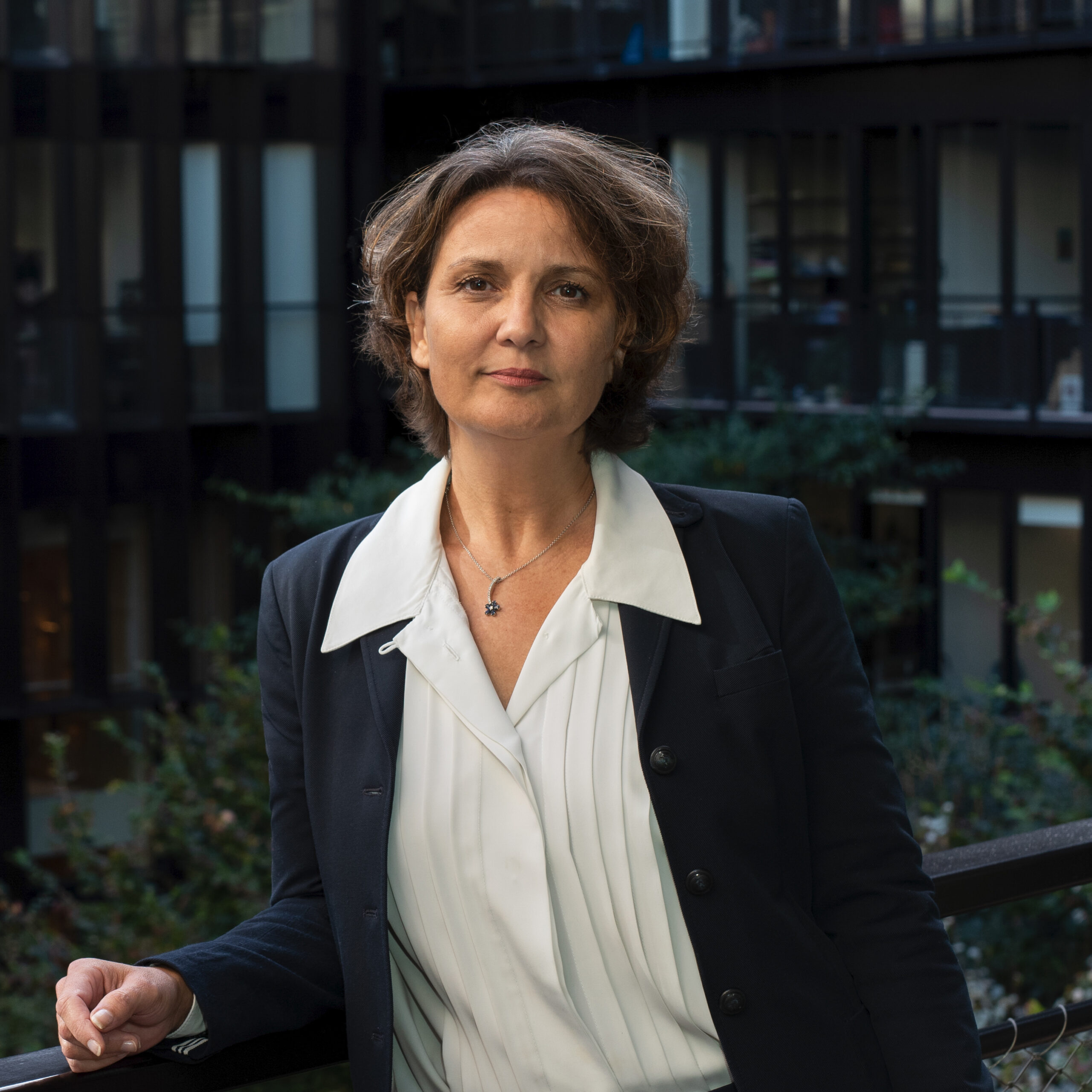 Département
Arbitrage & Contentieux
Fonction
Alexandra Munoz est spécialisée en arbitrage international et en modes alternatifs de règlement des conflits. Elle intervient en qualité de conseil dans une grande variété d'affaires relatives au droit des contrats (joint-venture, distribution, construction, concessions de service public, contrats avec des Etats, réassurance) et à la protection des investissements.
Carrière professionnelle
Associée Gide Loyrette Nouel (2017)
Counsel Gide Loyrette Nouel (2014-2016)
Avocate collaboratrice Gide Loyrette Nouel (2001-2013)
Langues
Français, anglais et espagnol
Affiliations
Co-fondatrice du CFA-40
Secrétaire du groupe OHADA du Comité Français de l'Arbitrage
Membre de l'International Institute for Conflict Prevention and Resolution (CPR), du Comité Français de l'Arbitrage, du comité de rédaction de la Revue de Droit des Affaires Internationales, de l'International Arbitration Institute et d'Arbitral Women
Formation académique
Avocate inscrite au Barreau de Paris (2002)
Formation de médiateur CMAP (2007)
LL.M., University of Connecticut School of Law spécialisé en droit international  (2000)
Erasmus Universiteit – Diplôme universitaire de droit comparé en droit international et de droit communautaire (1999)
DESS Droit des Affaires, Université Paris II  (1997)
Classements des avocats
Gide Loyrette Nouel A.A.R.P.I. assiste notamment des entreprises internationales dans le traitement de leurs arbitrages africains. Le cabinet est impliqué dans des affaires en cours se rattachant à l'Algérie, le Nigeria, l'Egypte et le Cameroun. Il intervient principalement dans des procédures CCI mais aussi d'investissement. L'équipe représente notamment l'état mauritanien dans une affaire minière CIRDI. Le volant d'affaires comprend également des arbitrages touchant à l'Europe de l'Est, quand le type d'affaires traitées concerne souvent des problématiques d'infrastructure, de construction, d'actionnariat et de partenariat. La pratique est codirigée par :  Carole Malinvaud, qui est vice-présidente de la CCI et dont l'expertise d'arbitre est de plus en plus recherchée (elle figure sur le panel des arbitres du CIRDI) ; Christian Camboulive, Alexandra Munoz et Rupert Reece qui est basé à Londres. Sont également recommandés, les counsels  Sacha Willaume et  Saadia Bhatty (qui est aussi londonienne).
Top Tier Firm Rankings
Firm Rankings